Sun10/20/19 Family Fun Day

After 4 inches of rain this week we were able to get the track back in shape today!10AM Gates12PM Riding


$40 admission, Sunday, October 20th is our next "Family Fun Day!"....$40.00 gives you a full day of riding...All ages and abilities are welcome...Gates open at 10am-Riding at 12 noon. To those who would like to come on a Fun Day but only have a bike with knobby tires, we will be permitting you to ride but please note if you decide you would like to participate in a race day event we will require flat track tires...."Hope to see you there!"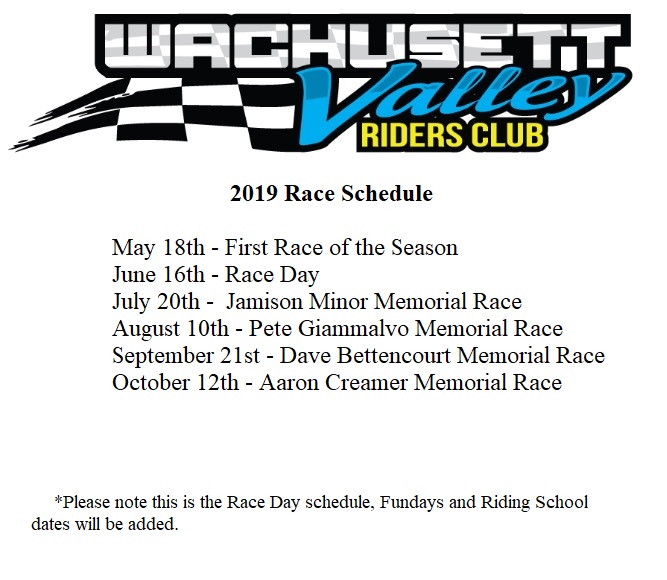 Attention friends of WVR, please be on the lookout for one of our fellow riders bikes....A 2018 Kawasaki 110 and another Kawasaki, one bike has his race #442, the other has no stickers, these bikes were stolen in Ashburnham, Ma a couple of nights ago, this little boy is heartbroken, any help would be greatly appreciated, you can contact Melissa Brown Zirkle @ 978-751-1995 with any info.......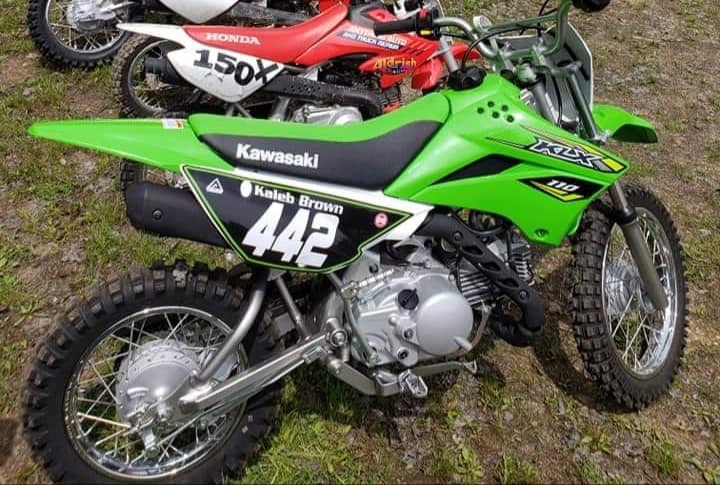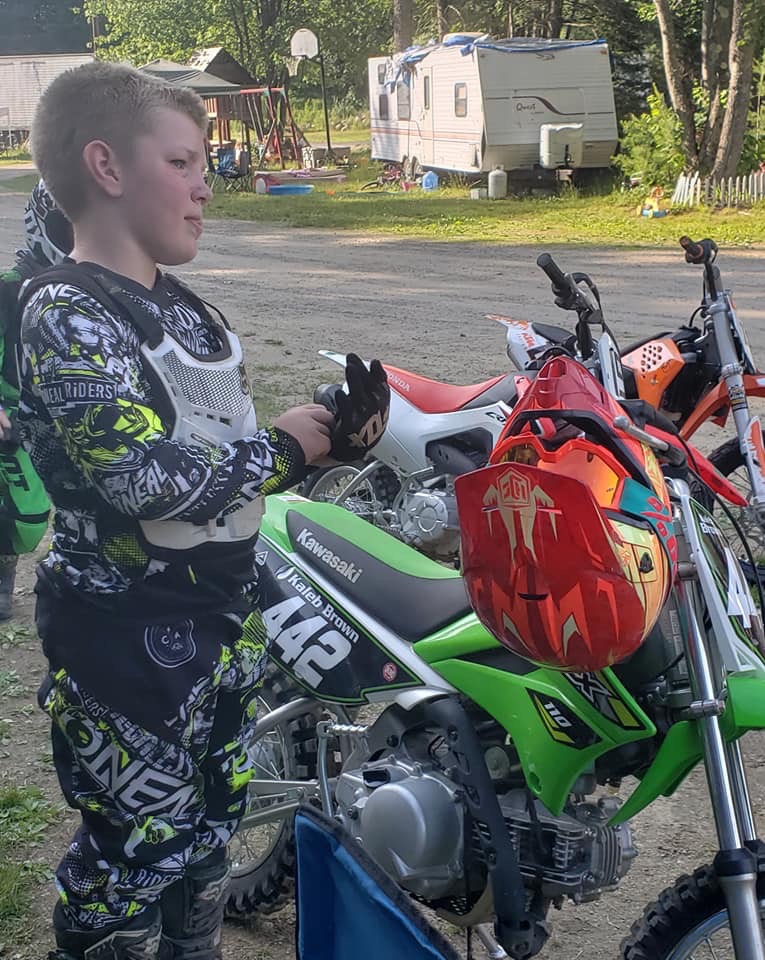 These will be the Race Day times until further notice.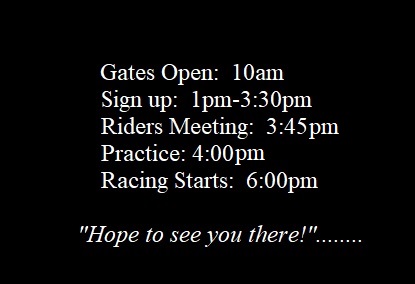 *Reminder.....We will be stressing our Mandatory Sound Ordinance testing of 92 decibels....This will be strictly enforced....Thanks for your cooperation.
Thoughts and Prayers to the Family from all of us at WVR... Godspeed 27u